01

Let's Explore The Options
Life is busy – our trained Decorators will bring our showroom to you!
Payless Blinds will assist in turning your vision into reality with thousands of fabric choices and window covering styles for you to consider. We'll take time to assess your needs and suggest solutions that are best suited for both your personal style and your needs, and your budget! Clear your table – we'll have lots to show you!
Our skilled and professional Decorators will take their time – they won't just measure once, they'll measure twice!  They'll measure all windows regardless of shape or size because custom made products always begin with a professional measure and yes, 1/16 of an inch really does matter.
We want your products to fit perfectly.
03

Professional Installation
Our industry trained installers will be on time and they'll take their time. No job is complete until you're happy!
Your home is our home and will be treated with the same TLC. Our installers will review every window with you and ensure you are 100% satisfied,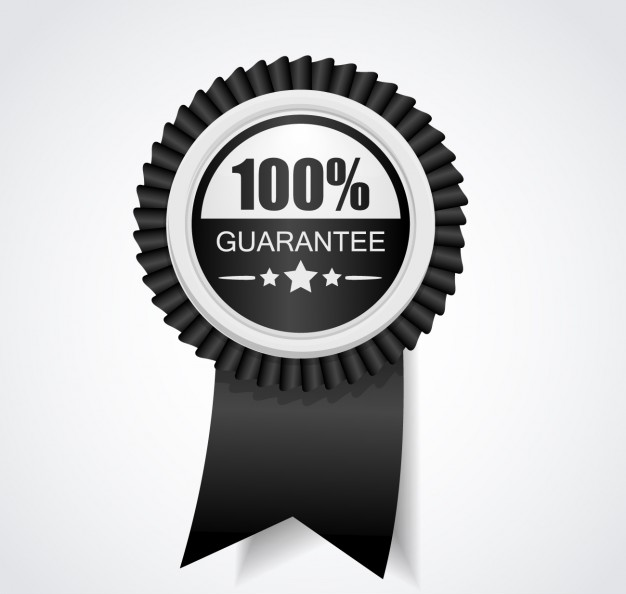 04

Industry Leading Warranty
Payless Blinds is locally owned and operated and has been providing and honoring warranties for 22 years.  Our no questions asked, no hassle replacement  warranty is industry leading. You'll never be without a window covering!
We won't  just warranty one window – we'll warranty them all.
Your experience is complete.
Your window treatments have been thoughtfully selected and professionally installed. Your warranty is in place. Your home is protected, your children and pets are safe, your blinds are conserving energy, you've helped conserve natural resources by choosing eco-friendly products, if automation was chosen, you can operate your blinds from the other side of the globe and, best of all, our customer service continues and you still have money left in your pocket by choosing to Payless!