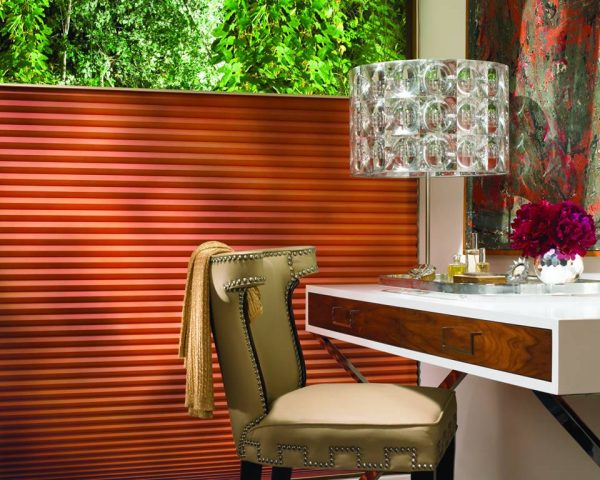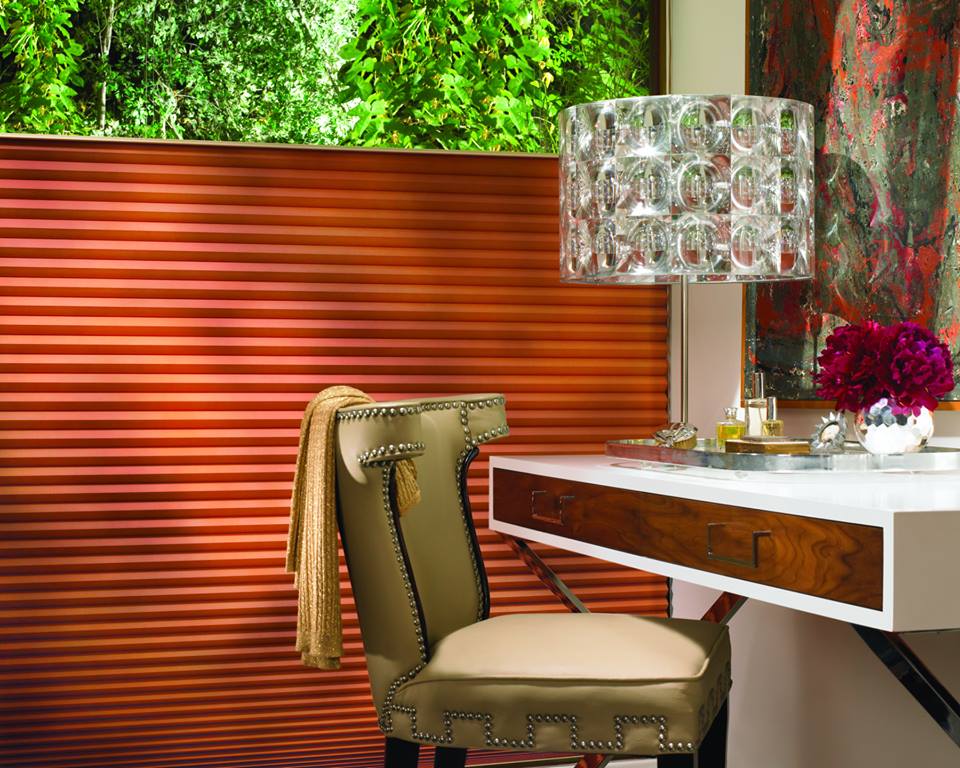 Your window coverings are designed to provide lasting beauty and style to your home but they can do so much more! By employing green materials and green-manufacturing protocols, the right choice will help save our planet by reducing energy consumption. At Payless Blinds Saskatoon, we are  aware that our natural resources are finite.   We believe in selecting manufacturers that responsibly provide safe and high quality fabrics with no harmful chemicals, odours, or components that would be harmful to both our environment and your health.  We work with manufacturers that practice "sustained yield forest management" on all wood products, meaning that twice as much hardwood is grown as harvested.  We choose Manufacturing facilities that recycle sawdust and wood shavings, generating the heat required to dry lumber for a completely self-sufficient manufacturing process, making it 99.7% pollution free!  Our mandate is to provide you with peace of mind, assuring that our fabrics and materials are safe your home while being kind to our natural resources.
Our Designers will be more that happy to show you these informative certifications and specifications on all our products.
GreenGuard
GreenGuard Certification programs help consumers identify and trust interior products and materials that have low chemical emissions, improving the quality of the air in which the products are used.  All certified product must meet stringent emissions standards, based on established chemical exposure criteria.
Oeko-Tex (R)
Is a globally recognized program that upholds rigid standards for textile manufacturing.  This program  tests for harmful substances prohibited or regulated by law for chemicals which are known to be harmful to health, and requires manufacturers to take precautions to limit growth of bacteria, fungus and other micro-organisms within textiles.
PVC Free
Polyvinyl chloride plastic is commonly known as "vinyl" and has become the most widely used type of plastic worldwide.  Despite its popularity, few consumers realize that PVC is the single most environmentally damaging of all plastics.  For these reasons the majority of our fabrics are 100% PVC-free.  Our Designers will be sure to show you this icon on applicable fabric cards.
ASTM International (American Society for Testing and Materials)
ASTM is a globally recognized leader in the development of international standards to improve product quality, safety and built consumer confidence. ASTM certifications have been granted to certain fabrics in our collection for being Lead-Free and Fungal Resistant.
Fire Retardant
Many of our fabrics are flame retardant and meet strict certifications by Standards Council of Canada's CAN/ULC S-109 flame test and National Fire Prevention Association(NFPA).